Gather in Grace, Grow in Faith, Serve in Community, Glorify Christ!
Sunday Worship Times
Sundays
8:15 a.m. – Traditional Worship in the Sanctuary
9:15 a.m. – Coffee & Fellowship – Fellowship Hall
9:30 a.m. – Faith Formation for all ages
10:40 a.m. – Informal Worship in the Sanctuary
Nursery
is available from 9:30 – Noon on Sunday
and from 6:30 – 7:30 p.m. on Wednesday
WEDNESDAY
– 6:30 p.m. – Contemporary Service – Luther Room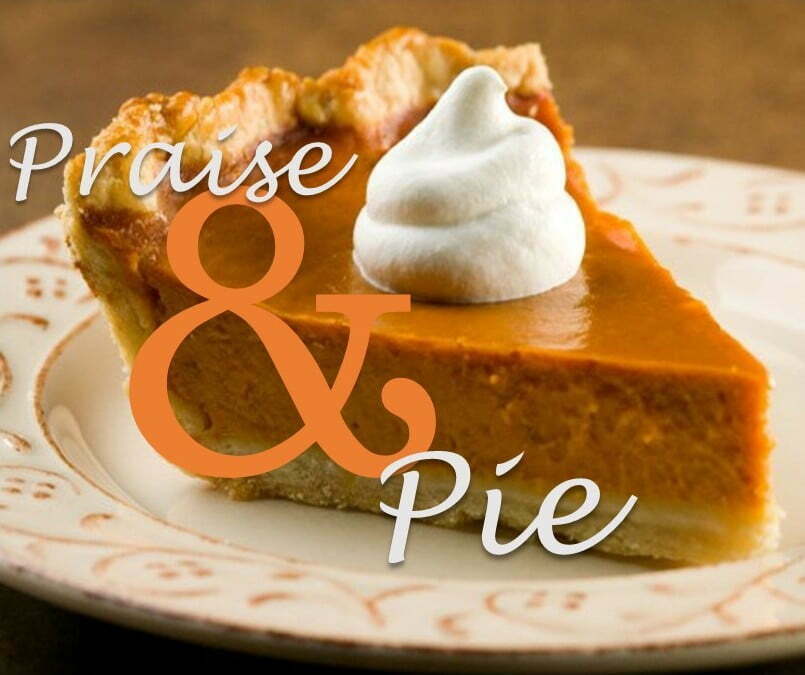 PRAISE AND PIE
Don't miss this fun combined Thanksgiving Eve worship, Wednesday, Nov 26th at 7:00 p.m. at Immanuel Lutheran Church. Come join us and bring a friend.
Helpful Links
Weekly Announcements
OSLC Constitution and Bylaws
FAQ
Outreach
Media
Leadership
Event Sign Up
Special Occassions
Rocky Mountain Synod of the ELCA